Introduction
Whole Genome Sequencing (WGS) is a powerful tool for characterization of bacteria cell at nucleotide level. The applications for WGS include identification of potential antimicrobial resistance genes, toxic genes, phylogenetic analysis, and new gene discovery. In combination with the best computing service in Taiwan, the National Center for High-performance Computing (NCHC), Agricultural Technology Research Institute (ATRI) is now providing services for customers to sequencing their bacteria of interest. And also to provide service for WGS data analysis.
Services
Customized WGS Services ​
 1.  Platform: Illumina MiSeq
 2.  Reads: 2 x 150 bp
 3.  Sequence depth: 50 – 100x
 
Customized  Analysis
 1.  Genome assembling
 2.  Bacterial identification and typing
 3.  Antimicrobial resistance gene
 4.  Plasmid typing
 5.  Phylogenetic analysis
 6.  Toxic gene analysis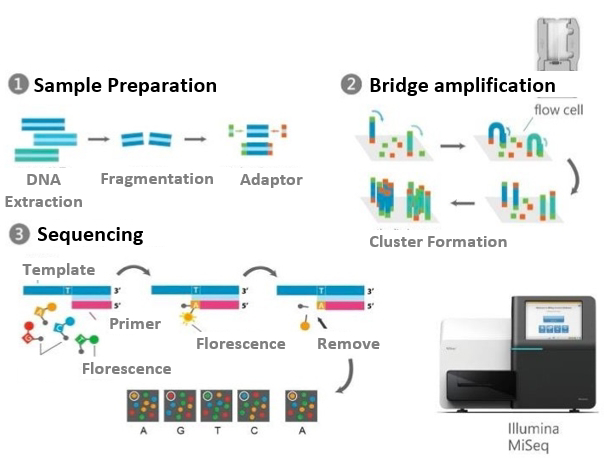 Fig. 1. Flowchart for Whole Genome Sequencing.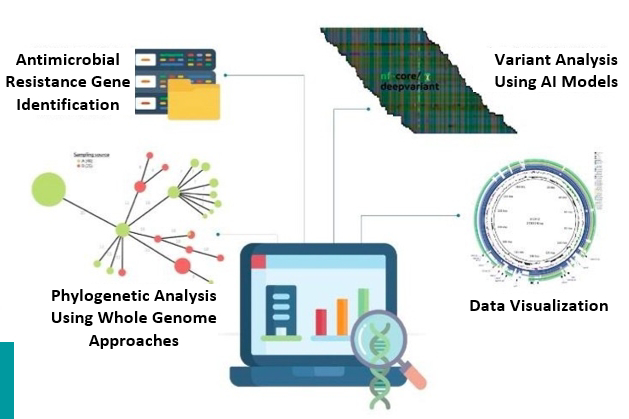 Fig. 2. Provide Suggestions for Whole Genome Sequencing Data Analysis.